welcome
Back to school time! Professor Riddle is now Headmaster, and plenty of changes await Hogwarts students new and returning.
Who is online?
In total there is
1
user online :: 0 Registered, 0 Hidden and 1 Guest :: 1 Bot
None
Most users ever online was
396
on Thu Oct 21, 2021 7:49 pm
Credits
Skin made and designed by Xaria with the help of
Necromancer Coding
. The Switcheroo is by
Monomer
. Badges on the site were sourced from
Flaticon
on a premium subscription. Images used throughout the site are from Unsplash. The Harry Potter universe was created by JK Rowling and is co-owned by Warner Bros. No copyright infringement is intended.
Katherine had been in a bit of a funk since her children and husband had gone back to Hogwarts. It was so quiet at the Riddle Manor without them there and it was oddly depressing. Though, Katherine wasn't one to give in to such things! No, instead she had put the plans together to have her closet expanded to accommodate all of her shoes and clothes that she had gotten in the recent months and decided to plan another shopping trip for her daughters who had already graduated. She didn't know what she would do if she didn't have her two oldest daughters to spend time with while the others were in school! So, she had invited both of them to Paris to shop some of the most high end boutiques. After all, while her husband was away at school there was no way he could object to her spending nor the extra clothes and shoes that would take up even more space in their closets! Not that Lochlan would ever deny her anything anyway! She waited inside a little cafe where she had asked her daughters to meet her with a cup of coffee and croissant in front of her. She nibbled at the croissant as she waited.
@Medea Riddle
@Matilda Riddle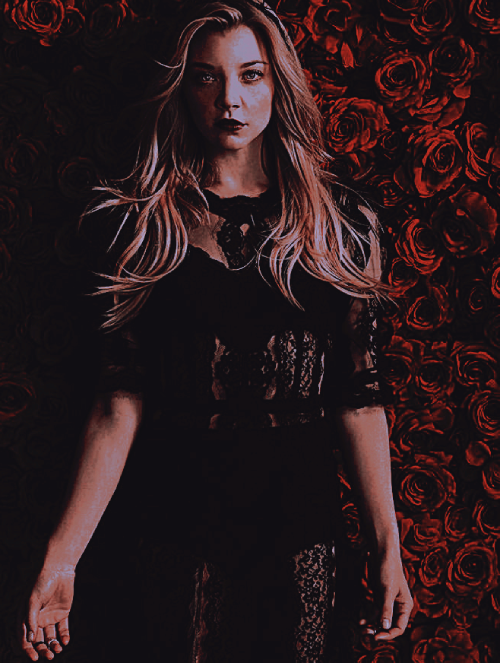 After weeks and weeks of dealing with drunken patrons, it was lovely to be extended an invitation to go on a shopping spree with her mum in Paris. Medea was excited to have a change of scenery although it wasn't all that long ago that the entire family went on their summer holiday. It was a good thing her family had a degree of wealth as it made getting a last minute portkey from Terror Tours easy to obtain. Before she knew it, she was in France and all she had to do was apparate to a specific little cafe they always went to.
Medea apparated to the cafe and walked around until she spotted her mother.
"Oh, mum, I needed this excursion!"
She was sure Mats would appreciate it as well assuming she wasn't getting around at the moment.
@Katherine Riddle
@Matilda Riddle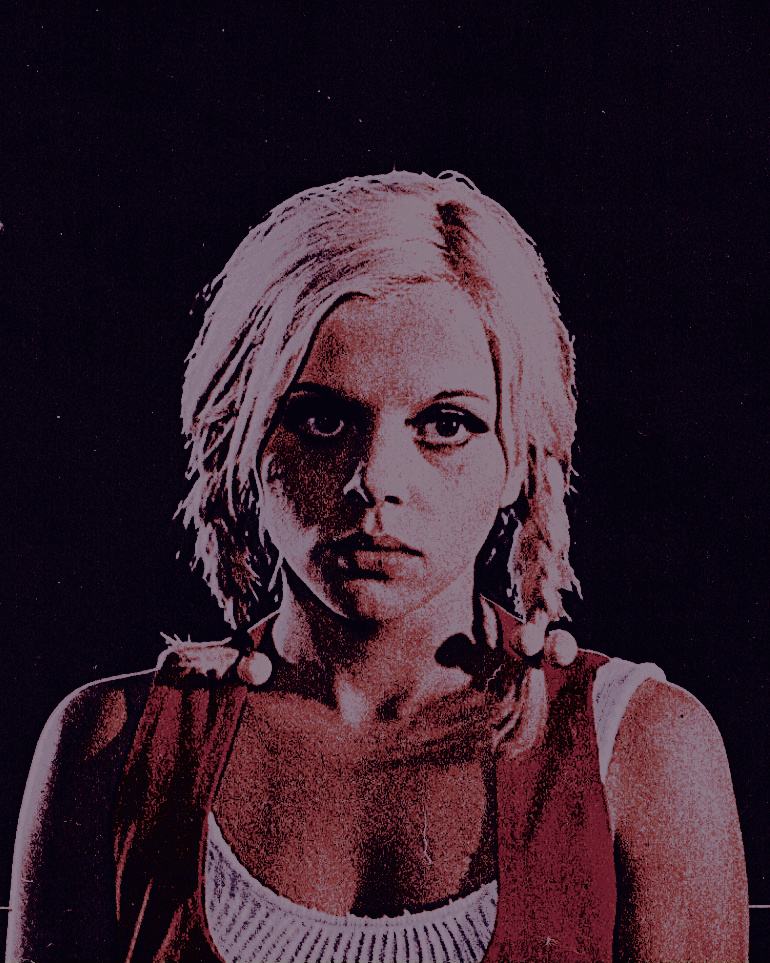 Katherine had plenty of ways to keep herself from becoming too bored when her husband and younger children were away at school. Though, she always looked forward to the chance to go out and spend some time on the town with her older children as well. She had to treat all of her children equally, after all! And she just loved spending time with them as much as she could, they had been her life for so long, after all. Them and her beloved husband.
A smile came to her lips as she dabbed at them with the napkin and Medea took up a seat at the little table she was sat at.
"I'm happy to hear it, darling. Is your sister coming as well? I sent her the invite but I wasn't sure if she would be able to make it. I know it was short notice."
Oh, how she would love to have both of the twins go on this little shopping spree with her but if Mats was busy then that would be fine too! She and Medea would enjoy themselves regardless!
@Medea Riddle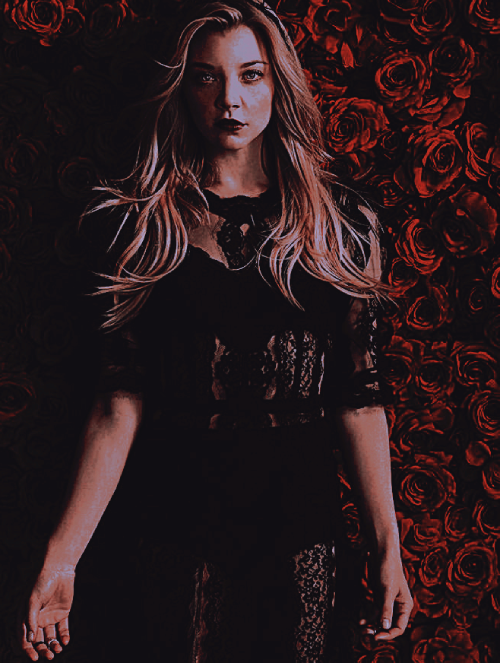 As Medea got herself situated, she shrugged.
"I don't know, actually! Mats could be up to anything!"
Where was Mats anyway? Was she hanging with mumma? Or was she doing work elsewhere? Whatever it was, her twin was doing something or somebody.
It was so nice to be in France! A lovely change of scenery. If Mats didn't come, Medea would be sure to find something for her twin to make up for it. That's what they did for each other!
"She might be down in Knockturn on business."
How much did their parents know about the work Mats did? Whatever it was, Medea was glad that their parents were unconditionally supportive of them using their charms.
@Katherine Riddle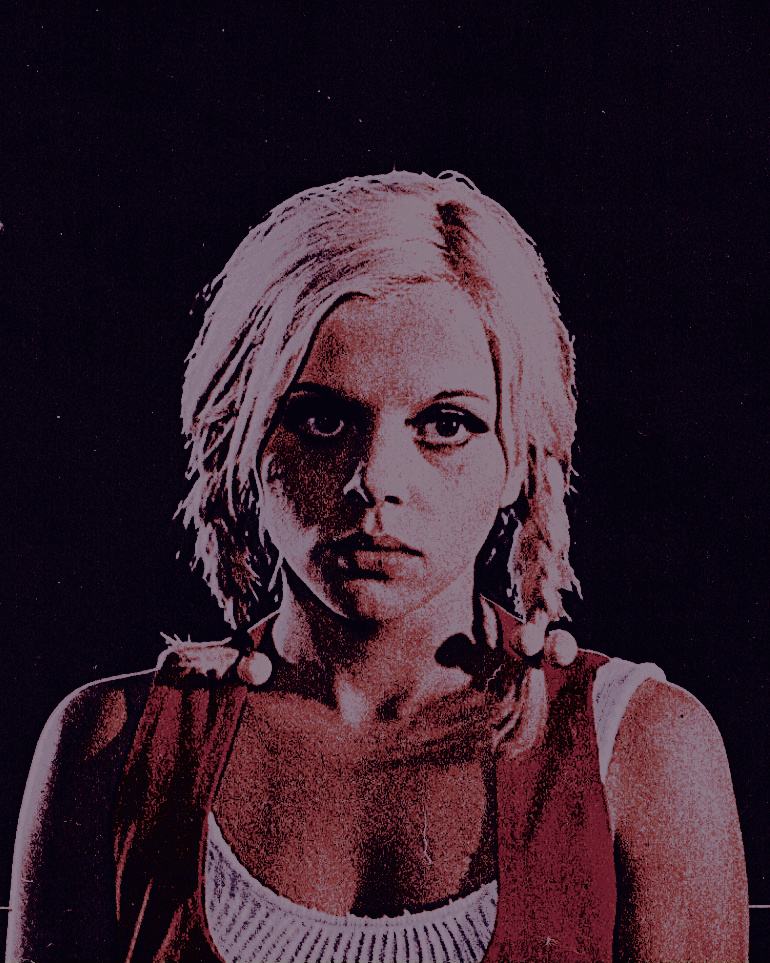 Similar topics
---
Permissions in this forum:
You
cannot
reply to topics in this forum