welcome
It's the start of a new year at Hogwarts! Our application is short and simple to ensure everyone can get to RPing without complication!
Who is online?
In total there are
2
users online :: 0 Registered, 0 Hidden and 2 Guests
None
Most users ever online was
396
on Thu Oct 21, 2021 7:49 pm
Credits
Skin & graphics made by Xaria. Photos used were sourced from Unsplash. The Switcheroo plugin was made by Monomer of the French Forumotion RPC. The Harry Potter franchise belongs to J.K. Rowling. All original characters belong to the respective user that made them along with their posts. No copyright infringement intended.
There was something glorious about working in the nightclub circuit, and it was that she was able to get info on
anybody
just by building up rapport and meeting the right people. It was one moment that she was grateful to be the eldest Cartwright child as there was no other way she'd be given such opportunities. It would've been
disgusting
if she had to be in the same school as Hazel or Emerald. Who did they think they were? The queens of the universe? Self-awareness wasn't her strongest suit.
Diamonique strutted into the club wearing a tight, revealing dress that was sure to draw attention. Why wouldn't she use what she was blessed with to gain drinks for free? She made her way to the bar and leaned over at one of the stools glancing at her sister with a smirk before saying,
"Hello, Ember. Imagine what would happen if everyone here knew your name started with a 'Q'..."
@Quinn Cartwright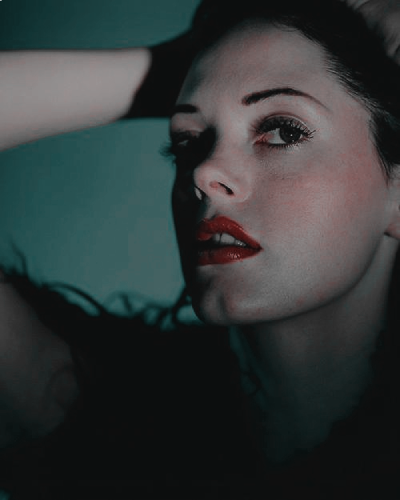 Mini Ava

:

Alias

:
Xaria
Nickname

:
monique
occupation

:
go-go dancer
Age

:
24
sexual orientation

:
homosexual
blood purity

:
pureblood
Posts

:
60
Face Claim (posts)

:
Rose McGowan
partner image

:

Ember wasn't performing that night, instead she was working the bar. She didn't mind it, really. She made good tips and she was able to build up connections with people who came into the club without them actually knowing anything about her. She was wiping down the bar after the last patron had just left when someone else came and sat in the barstool that had been recently vacated. She looked up with a smile, though that smile quickly faded as she saw that it was her older sister on the other side of the bar. And already, the other woman was trying to call her out. She frowned.
"What do you want, Dia?"
Ember didn't associate with her family much, her parents didn't like that she tried to sever all ties with the Cartwright name by working here under a different name but they couldn't do much about it. She was an adult, after all. And she didn't want the stigmas and such that came from the Cartwright name. Now it seemed as if her older sister was coming in to try to ruin it for her. Typical.
@Diamonique Cartwright
Mini Ava

:

Alias

:
Kacie
Nickname

:
Text
occupation

:
Bartender/Musician
Age

:
20
sexual orientation

:
Heterosexual
blood purity

:
Pureblood
Posts

:
17
Face Claim (posts)

:
Maggie Lindemann
"I'm here to say 'hi', Ember. Is that not allowed?"
Diamonique questioned feeling pertubed by her sister's reaction; she should be
thankful
to be receiving her time and attention! Out of all of their siblings, she was bearable enough to deserve it. Tapping her fingers on the counter, Diamonique smirked at a guy that was in their direction before changing it into a look of disgust once he moved out of their view.
"I don't know why you didn't think I'd find out about your job. You know I work at clubs too..."
@Quinn Cartwright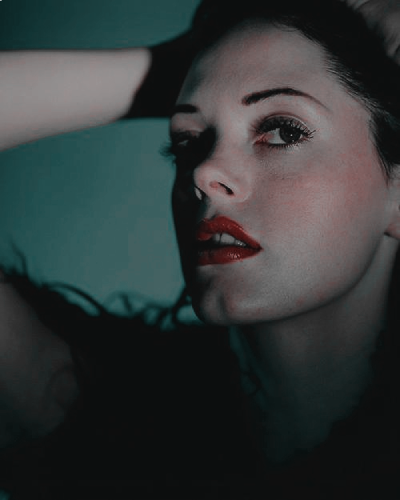 Mini Ava

:

Alias

:
Xaria
Nickname

:
monique
occupation

:
go-go dancer
Age

:
24
sexual orientation

:
homosexual
blood purity

:
pureblood
Posts

:
60
Face Claim (posts)

:
Rose McGowan
partner image

:

Similar topics
---
Permissions in this forum:
You
cannot
reply to topics in this forum