welcome
Back to school time! Professor Riddle is now Headmaster, and plenty of changes await Hogwarts students new and returning.
Who is online?
In total there are
2
users online :: 1 Registered, 0 Hidden and 1 Guest
Jeneva Avery
Most users ever online was
396
on Thu Oct 21, 2021 7:49 pm
Credits
Skin made and designed by Xaria with the help of
Necromancer Coding
. The Switcheroo is by
Monomer
. Badges on the site were sourced from
Flaticon
on a premium subscription. Images used throughout the site are from Unsplash. The Harry Potter universe was created by JK Rowling and is co-owned by Warner Bros. No copyright infringement is intended.
Ashton stood in the dungeons, leaned against the wall, flicking his zippo on and off. He was so bored. He had decided to skip charms that afternoon and was honestly just killing time. But he was bored none the less. He heard what sounded like someone coming down the hall of the dungeons and raised an eyebrow. He wondered who else was down her, as most other students were in class at that moment.
Astrid knew that she should be in class right then but she just hadn't felt like going. She had never had the freedom to skip classes before since things were so much more strict at Durmstrang than they were here. So, she had decided to try her luck here. It wasn't like she was going to skip all the time or anything! No, she prided herself on the fact that she got good grades and that she didn't have to flirt with someone to get them to do her homework for her in order to succeed like some of the girls back home tended to do. She wanted to succeed on her own merit. She also wanted to experience things as well! That included skipping class. Though, where did one go when they skipped class? She decided that maybe she could explore the dungeons a bit... She walked down the stairs that took her down to the lowest level of the castle only to find that she wasn't alone. She recognized the guy as one of her housemates but she didn't know him or even his name since this was the first year she had attended Hogwarts so she just gave a small nod in greeting as she glanced around the dungeon.
@Ashton Harrington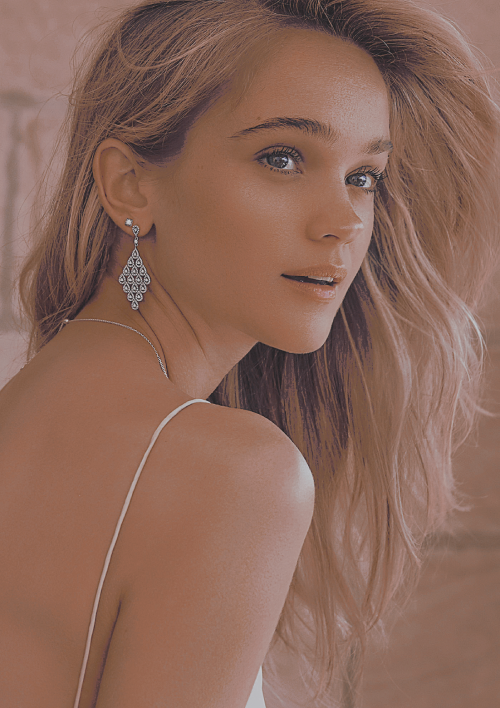 Ashton watched the girl and wondered if she was lost. He smirked as she nodded at him and walked over to her, "Are you lost sweetheart?" Upon closer inspection, he recognized her as the new girl in his house. But he couldn't recall a name. He didn't think he ever asked either, "You're new here right? I'm Ashton Harrington."
@Astrid Eriksson
Astrid didn't really expect to run into anyone. It seemed that everyone else was in class where she was supposed to be. Then there was the boy standing down in the dungeon. She almost expected him to ignore her but then he didn't. She put on her most charming smile, he was a boy from her own house so it wouldn't hurt to charm him a little...
"Oh, no. I was just exploring a bit."
She said as she tucked a few strands behind her ear.
"Yes, I just transferred from Durmstrang. I'm Astrid Eriksson."
She introduced herself.
@Ashton Harrington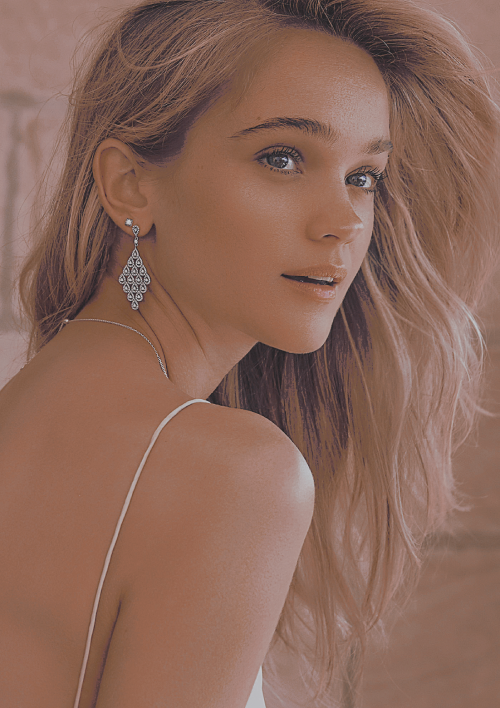 "You gotta be careful around here. You could get here, Doll." He nodded when she gave her name, "Well Astrid, maybe I could show you around? Safer to be with someone else. These people in our house don't know you. So they won't trust you. But no one will fuck with you if I'm around." He said, offering his services to her.
@Astrid Eriksson
Astrid really wasn't worried about being hurt. Hogwarts seemed very tame in comparison to the halls of Durmstrang where they taught the dark arts as part of the curriculum! But she didn't say as much. She just let him think she was some sort of little wilting flower who needed a big strong man to keep her safe. It was what he wanted after all, right? She smiled a bit as she looked at him through her thick lashes.
"Thank you, I would love it if you would show me around a bit. As long as it's not an inconvenience?"
She didn't want him to think it was a necessity that he show her around but she would enjoy getting to know her housemates a little more so that she and her twin weren't quite the outsiders they had been since coming here this year.
@Ashton Harrington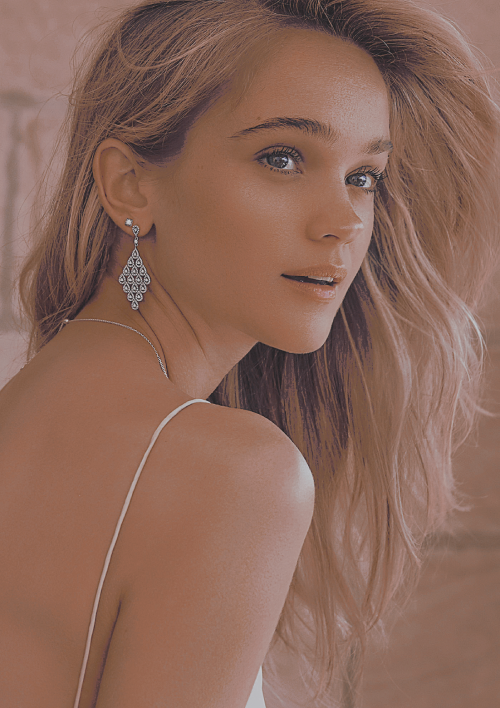 "I don't think you're capable of being an inconvenience with that smile." He said, giving her a smile of his own. She really was beautiful, in a soft and gentle way. Her face was quiet angelic, he kept expecting to see a halo and a pair of wings. He linked his arm with hers and began walking down the hall, "So why'd you transfer schools?"
@Astrid Eriksson
Oh, he was quite the charmer, wasn't he? Astrid did always love a good compliment.
"You do have a way with words, don't you?"
She said with a smile as she allowed herself to link arms with him so that he could show her around. She walked with him easily and when he asked about why she had transferred, she shrugged her slender shoulders.
"My father is a businessman, his businesses were doing so well back home that he decided to branch out. So, here we are."
She explained as simply as possible.
@Ashton Harrington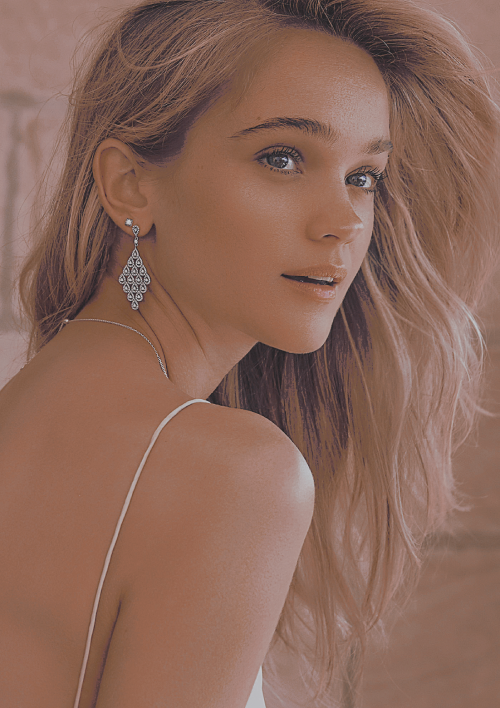 Similar topics
---
Permissions in this forum:
You
cannot
reply to topics in this forum